Elon Musk is a busy man. He moves his base wherever his work takes him and that's why the
SpaceX CEO doesn't own a desk in his office.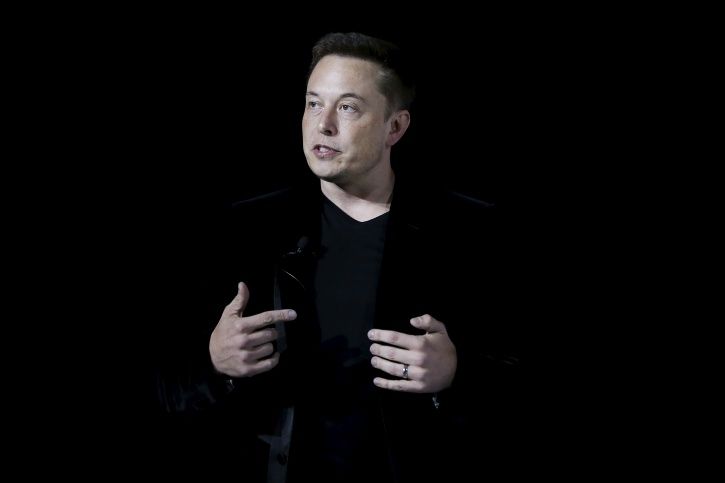 According to Fortune,
"I always move my desk to wherever - I don't really have a desk actually - I move myself to wherever the biggest problem is in Tesla. I really believe that one should lead from the front lines, and that's why I'm here," Musk said during Tesla's third-quarter earnings
call.
Musk's current office and the desk are at the Gigafactory in Sparks, Nevada. It's the spot where the Model 3 cars are manufactured. Musk conducted his earnings call from the factory.
He also said that he had been sleeping at the factory, reports Entrepreneur.